Custom Manufacturing
What is Custom Skin Care Manufacturing?
When a unique brand story or formulation exclusivity is important, then Custom Skin Care Manufacturing is the right choice for you!
You can build a product from the ground up choosing base ingredients, actives such as Glycolic Acid or Retinol, botanical extracts like Irish Sea Moss or Peony Flower, and if your desire, color, fragrance or essential oils. Your unique skin care formula can perfectly reflect your brand and represent your philosophy whether you desire vegan, cruelty free, medical strength, or organic products.
Some spa owners and physicians also find custom development important to tailor products to their procedures or practice. If you are a business owner, professional skin care products for estheticians and doctors elevate your practices' status in the eyes of your clients.  You've tailored your offerings to the specific wants and needs of your customers and patients and they will appreciate how you have developed a line that is "in-line" with the services that you already offer and that they know and love.
And since the majority of our products are manufactured using natural ingredients, you can ensure your patients and clients that these products are quality-assured and safe.
Trilogy's Custom Manufacturing Advantage
With some custom skin care manufacturers, you must provide your own formulation. That means you have to hire a chemist to develop one before you even begin your journey with a manufacturer – and that means more time and more money.
When you work with Trilogy Laboratories, we are your one stop shop for custom skin care formulating. You can come to us with a concept, an ingredient list, or a target product and you leave with a packaged and labeled finished product.
We work with physicians, estheticians, and other professionals and provide them with the best solutions for their needs.
This streamlined process:
Saves Time
Saves Money
Guarantees Consistency from Samples Through Finished Product
Even though minimum purchase orders for custom products are higher than private label stock formulations, Trilogy Labs has the lowest minimum purchase requirements for custom products in the industry. Most small businesses cannot afford to have custom products manufactured due to high initial investment and large minimum purchases. But because of our small batch production methods, we are able to offer natural products at a small minimum making custom skin care products within reach for many micro enterprises.
And when your custom skin care formula is complete, we will package your products in your choice of one of our many stocked packaging choices. We can also design, print and apply your label.  You also have the option of providing your own labeled containers; the choice is yours.
Custom Manufacturing Process
As a full-service skin care laboratory, we'll take you from concept to container with our stream-lined process.
Open an Inquiry – Provide us with your idea, ingredient list, or a sample of your target product and our chemist will conduct a free feasibility study and will present a product price range.
Start a Project – Initiate the Custom Formulation Program by submitting documentation and payment.
Receive Prototypes – We will send you a prototype for your evaluation. This is our opportunity to work together to make adjustments so that your product accurately reflects your vision.
Approve a Prototype – When we've hit the target, approve the prototype and it is time to move towards production.
Select Packaging – Choose from our wide variety of luxurious, stocked containers or provide a package of your own.
Design Your Label – Work with one of our graphic designers or your own to layout your label with your logo, product name, branding colors and designs.
Receive Your Custom Manufactured Skin Care or Hair Care Product and Realize Your Private Label Vision!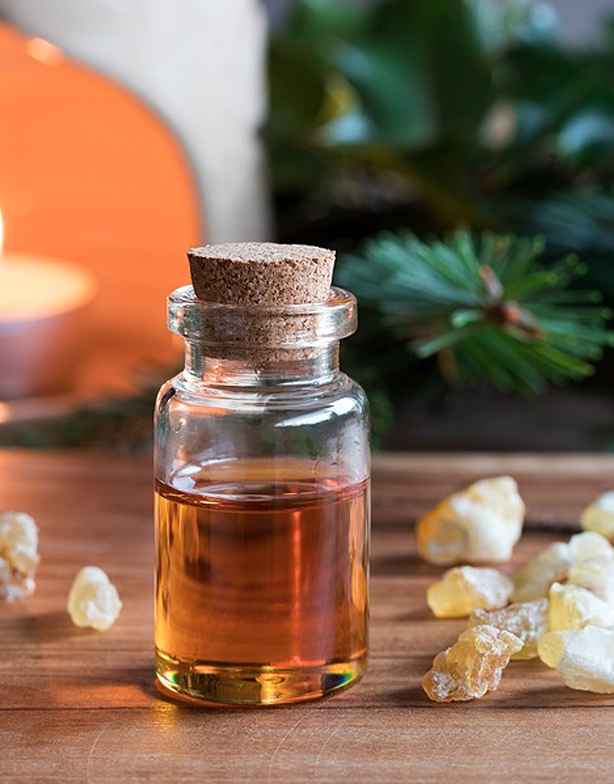 Speak to Our Project Consultants Today to Learn More About Our Custom Manufacturing Skin Care and Hair Care Offerings!